We Build Inspiring Spaces
When you are building a custom home, remodeling, or finishing your basement you need to depend on a contractor who can bring your ideas to life and deliver a superior product that is personalized to fit you and your family. Every Superior project starts with a strong foundation using only quality materials and top quality sub-contractors that we work hand in hand with to deliver superior results. At Superior we strive to build a completely custom home that is energy efficient, affordable, and is as unique as the ideas you put into it. Rest assured that along with the Superior name comes professional employees and attention to the finest detail.
Building and remodeling can be overwhelming at times and at Superior we strive to make the process of building and remodeling enjoyable for the homeowner. Each project starts with a checklist so the client can see exactly what the costs and timeframe for each step of the process is. Jobsites are organized, clean and kept on schedule. Only the finest materials are used and we are constantly looking for more efficient ways to heat and cool your house so you can enjoy lower utility bills and a higher resale later.
Our commitment extends beyond just the homes we build but also towards creating lasting relationships with our clients and improving the quality of life in the communities that we serve.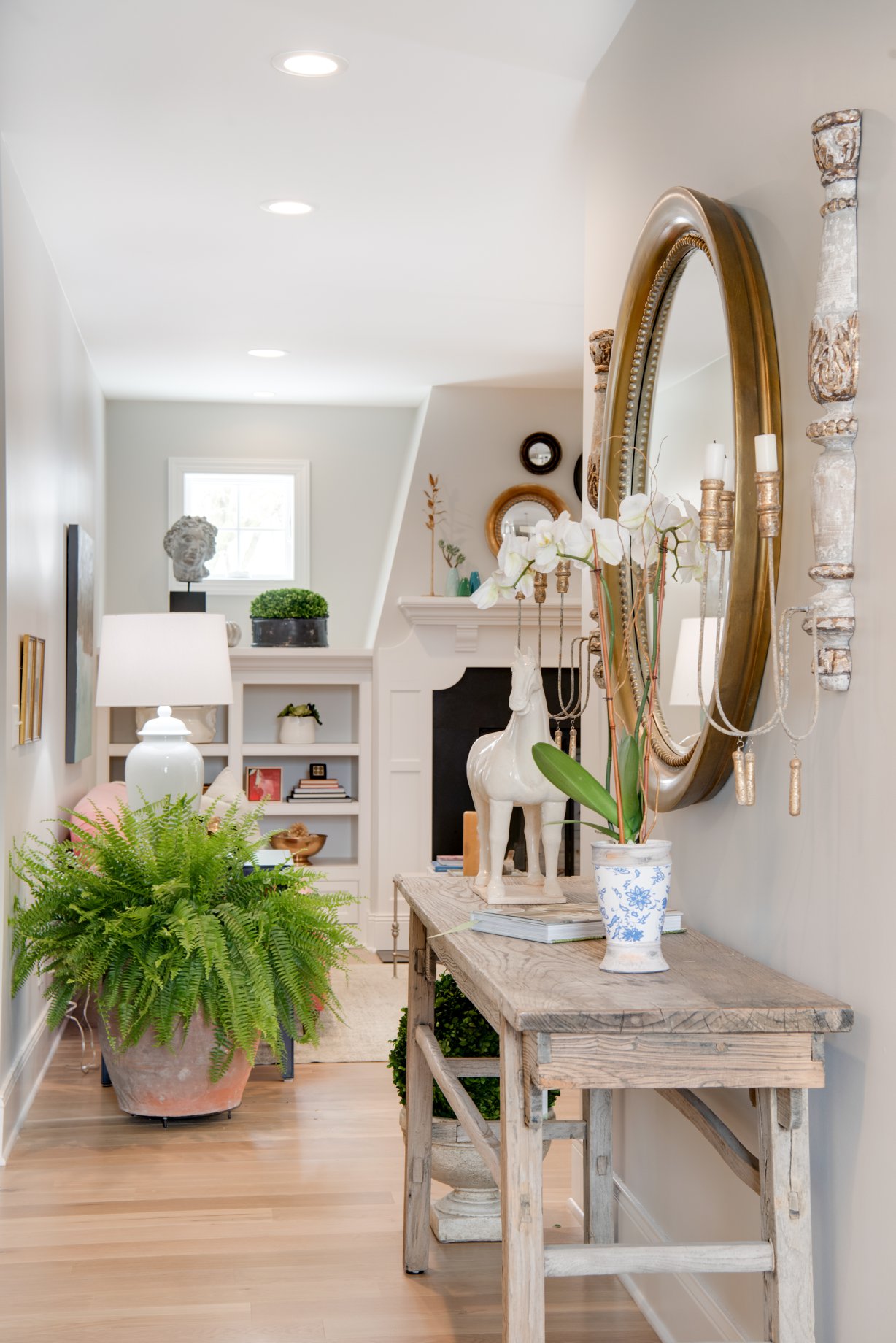 Sawmill Project
webicine
2022-07-12T16:21:44+00:00
Golfview Project II
webicine
2022-07-12T16:07:24+00:00
Golfview Project
webicine
2022-07-08T17:10:33+00:00